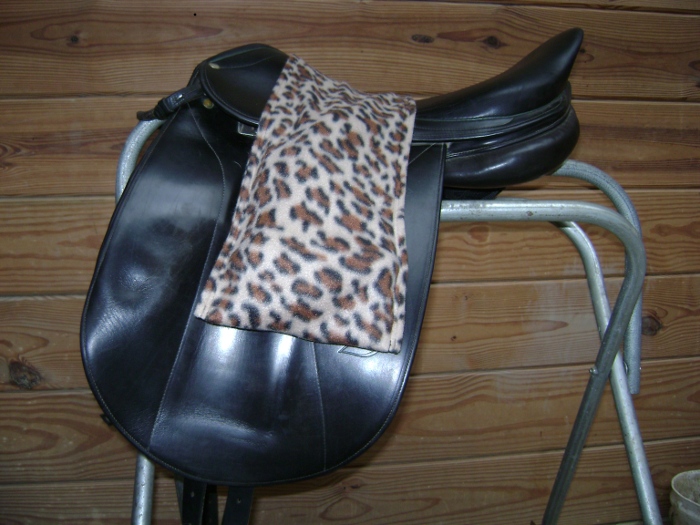 THE STIRRUP SACK - what every well dressed saddle wears
- protects your saddle while lunging
and storing.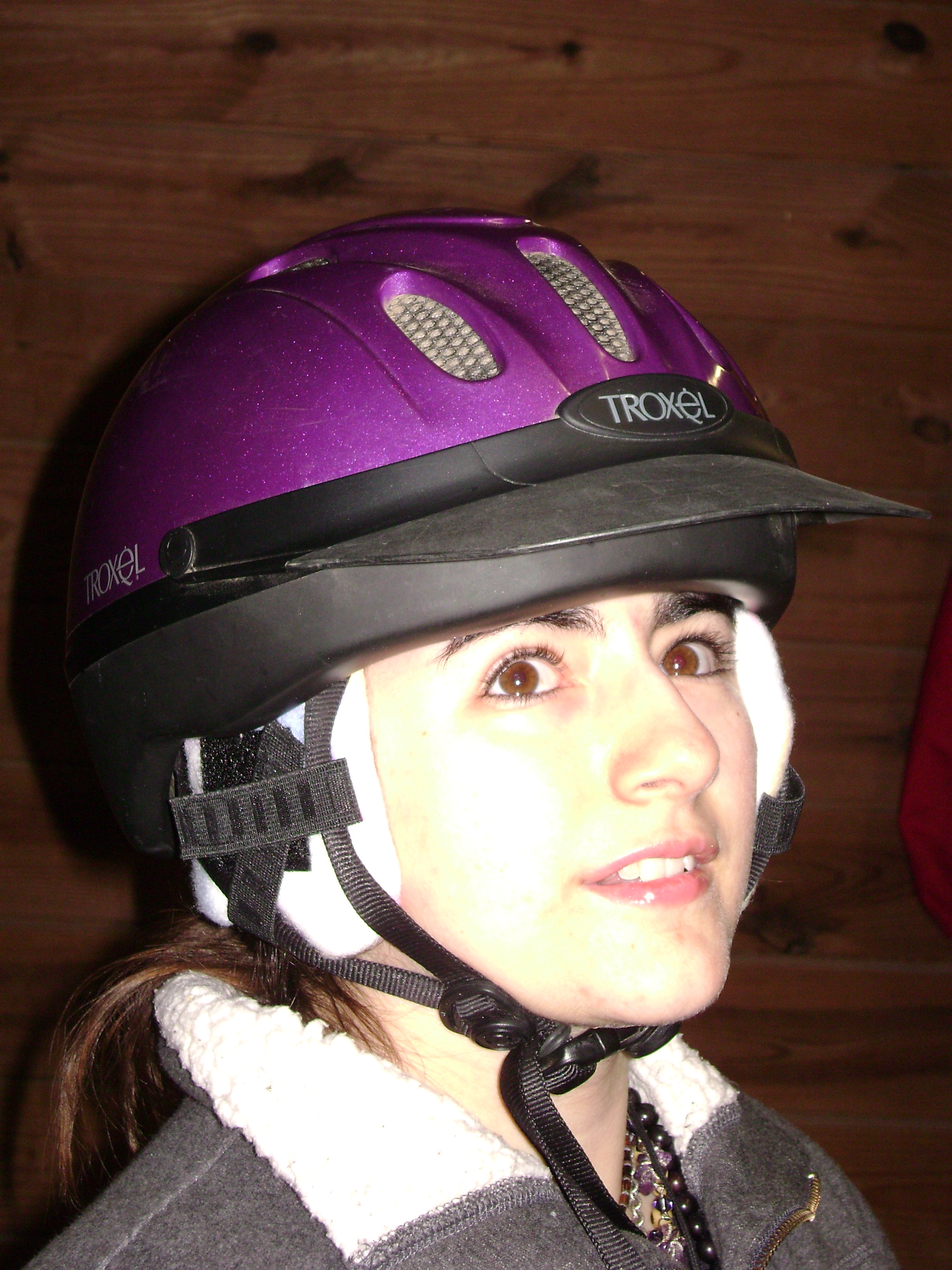 EAR SNUGS - the perfect way to keep your ears
warm while you ride
- the ultimate ear warmers made
with genuine thinsulate thermal insulation!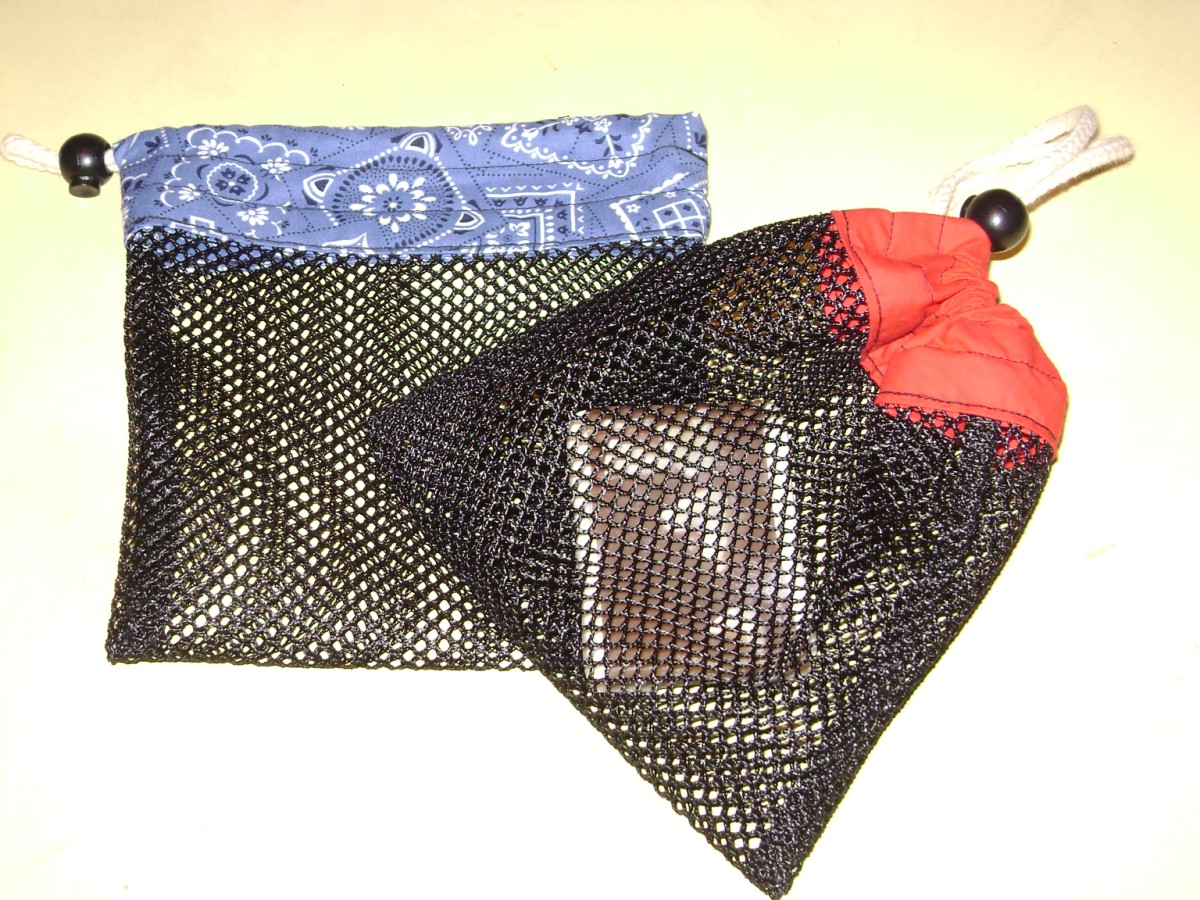 SOAP SACK - give your horse the ultimate spa experience
- the fastest, easiest and most effective way to
bath horses and dogs
- comes with a FREE trial bar of our Super Soap!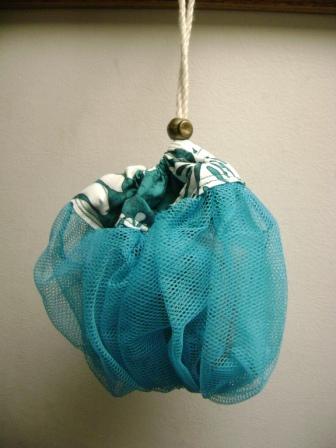 SOAP SACK TWO - made just for you!
- the Human Soap Sack
- gently exfoliates and invigorates
- helps soap last longer
- creates lovely rich lather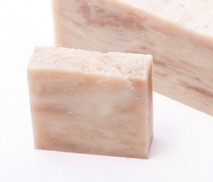 SUPER SOAPS - handmade , handcut natural soaps
- economical luxury
- generous bars, approx 5 oz.!
- the best way to reduce chemicals on your
horse, in your barn and in the environment
- custom designed to maximize your horse's
bathing experience
- safe for human use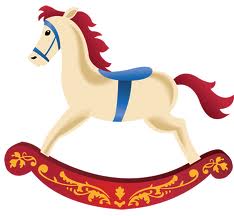 HOLIDAY GIFT PACK - Stirrup Sack plus
- matching Ear Snugs
- combo discount!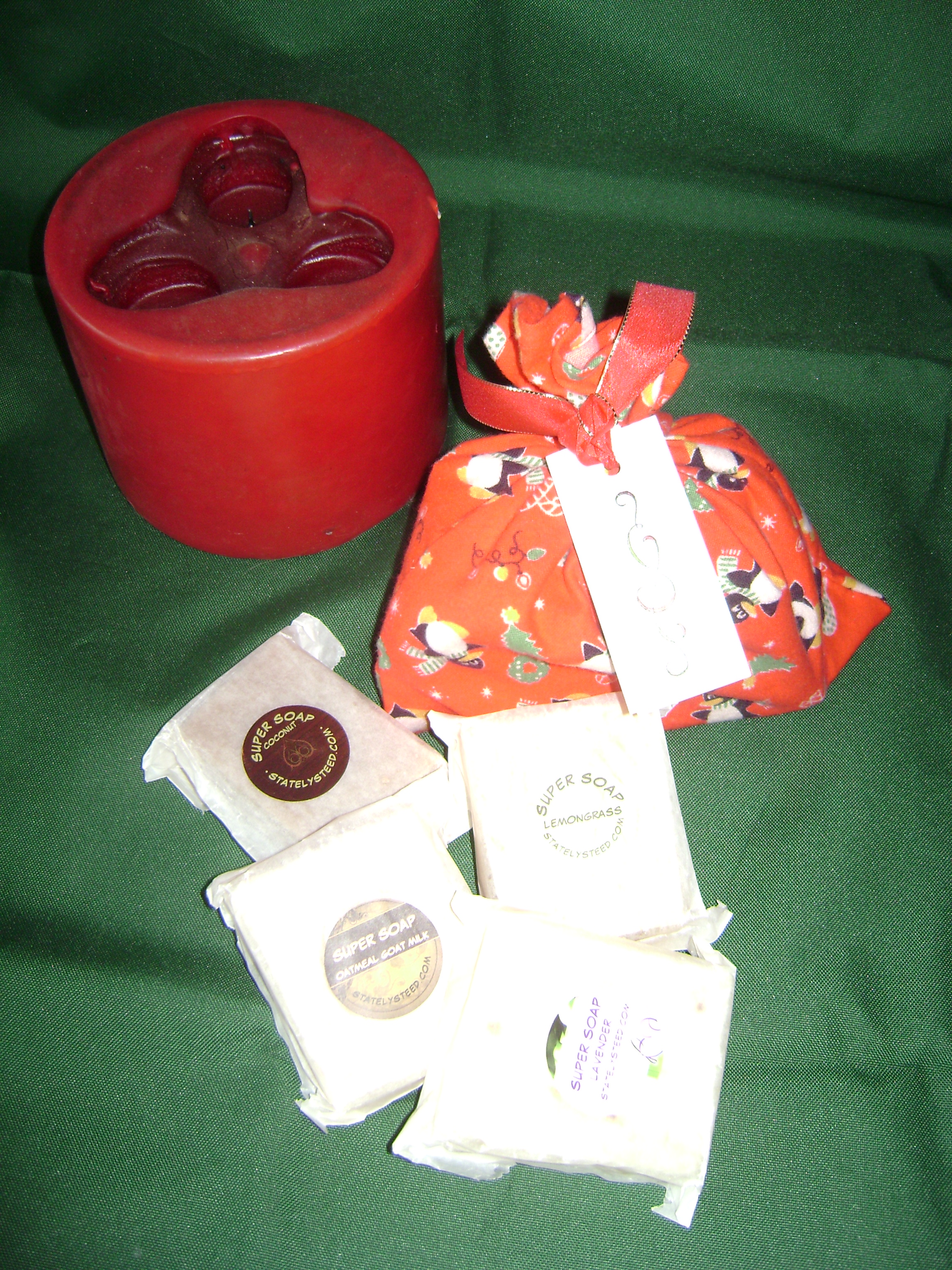 HOLIDAY SUPER SOAP GIFT BAG - free handmade gift tag
- free handmade fabric gift bag
- four luxurious handmade soaps
coconut, lavendar, lemongrass and
oatmeal goatmilk
- ready for gift giving for all your friends
two-legged or four-legged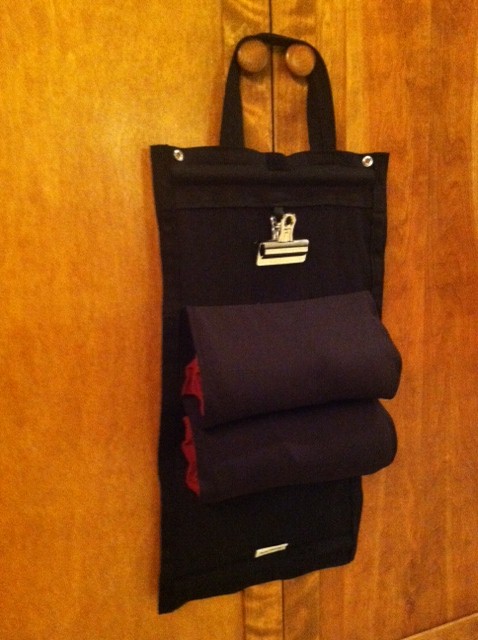 THE POLO SACK - the perfect way to roll and store
your polo wraps
- keeps polos handy and clean
- built in clip to help roll polos
- hangs anywhere
- ready to go on the road